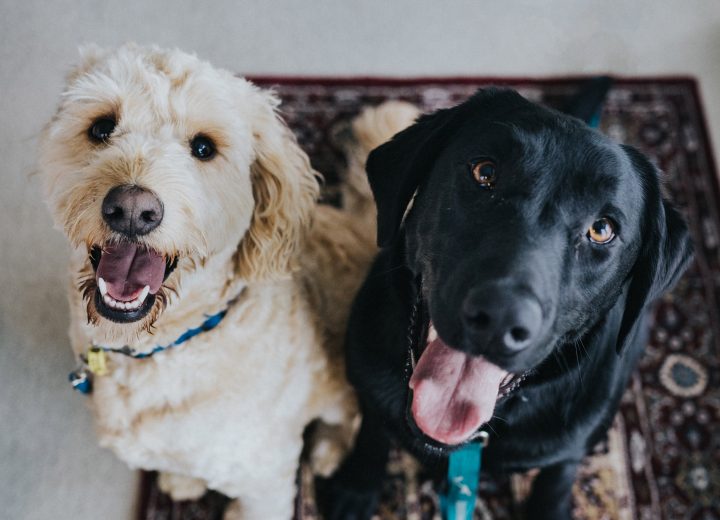 Dogs & Cats
From the new pet checkup to the difficult end of life decisions, we strive to create an open, low-pressure environment that caters to your pet's unique needs and situation.
We offer a wide variety of services for healthy pets that includes routine wellness checkups, vaccinations, parasite screenings, senior checkups, and health screenings.
We also provide examinations for injured and sick patients and work with you to determine the best treatment plan. Our in-house digital radiology, ultrasound, blood work equipment, and digital dental radiology is available to quickly help diagnose your pet's ailment. Our pharmacy is well stocked and allows us to treat most diseases your pet may encounter.
We perform routine surgical services such as spays, neuters, and dental cleanings. We also perform medically necessary surgeries including mass removals, amputations, bladder stone removals, and other select procedures. Our surgical suite is equipped with anesthetic monitoring equipment to help maintain stable anesthesia for your pet and allow them to recover as quickly and smoothly as possible.
We have hospitalization facilities for day-time critical cases requiring monitoring and treatment. Critical patients needing round-the-clock care can be transferred to a local 24-hour emergency clinic for after-hours monitoring as the hospital does not have staff present after business hours through the nights and weekends.
We have ongoing relationships with a number of referral centers for specialty medical and surgical cases as well as outside laboratories for advanced testing.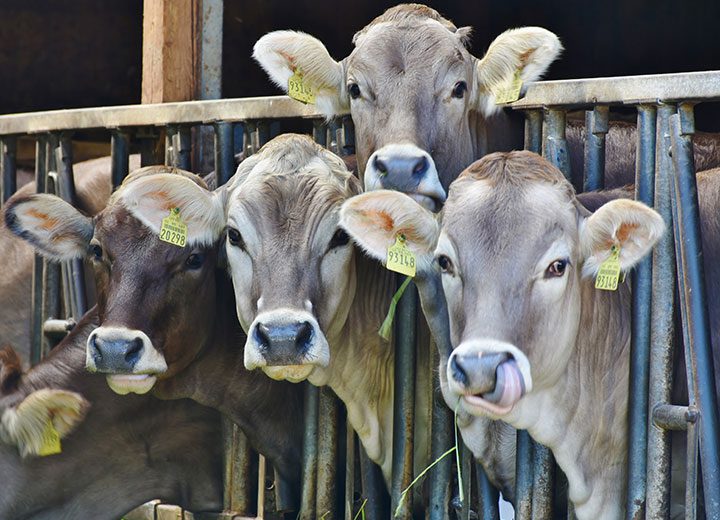 Bovine
We offer a full complement of bovine veterinary service for both dairy and beef producers.
Reproductive services include: palpation pregnancy diagnosis, ultrasound pregnancy diagnosis, fetal gender identification, in-house blood pregnancy test, reproduction failure workups, and embryo transfer/flushing services.
General herd health services include: sick cow diagnostics and treatment, mastitis culturing and management, vaccination programs, a haul-in surgical facility, and farm consultations.
We are able to provide regulatory services such as health certificates and disease monitoring as federally accredited veterinarians.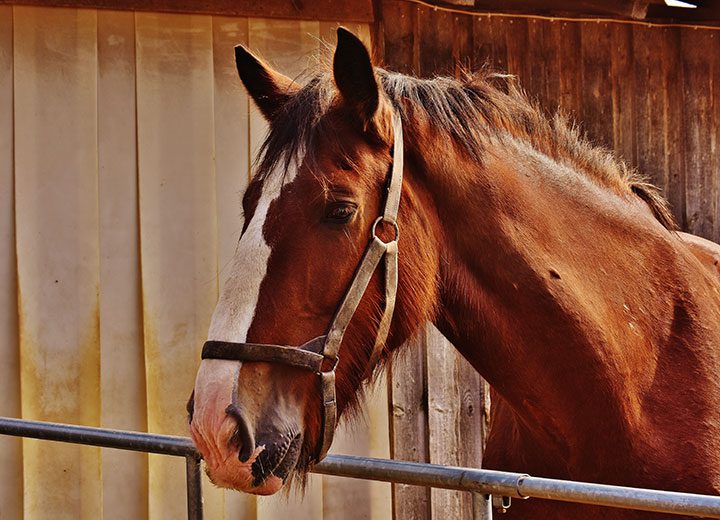 Equine
We offer general ambulatory services including vaccinations, teeth floating/dental maintenance, fecal parasite egg counts, disease diagnosis and treatment, and laboratory testing. We have relationships with local and regional referral centers for specialty or critical care needs. We provide compassionate euthanasia in difficult end of life situations.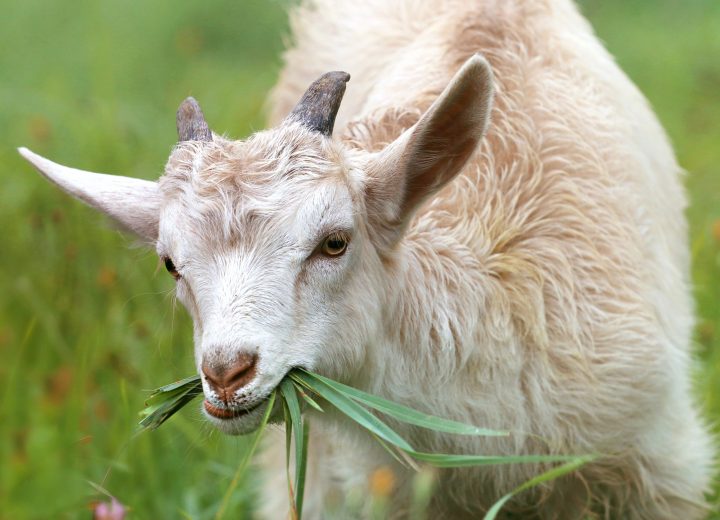 Small Ruminant
We provide general health services for sheep and goats including disease diagnosis, medical and select surgical treatment, and vaccinations. Our in-house blood pregnancy test for cattle can also be used for pregnancy diagnosis in sheep and goats.